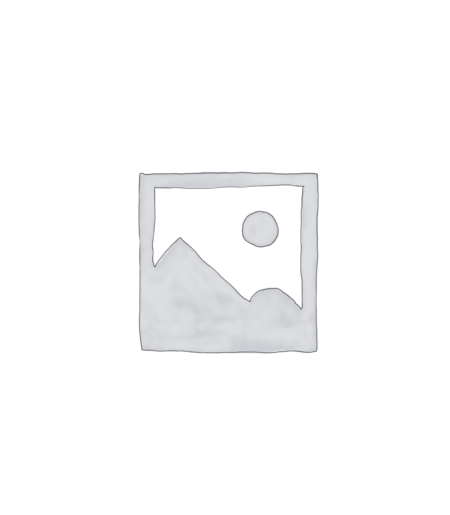 Crystal bead bracelet
150.000,0₫
Green Aventurine provides strength, confidence, courage, and happiness. It renews one's optimism for life and pushes us to take action to acquire what we want in this world. This stone urges one to get out of their comfort zone and take on new opportunities.
Clear Quartz is the most popular and versatile healing stone of all the crystals. It is the most powerful healing stone thought to be able to work on any condition.
Rose Quartz is the stone of universal love. It restores trust and harmony in relationships, encouraging unconditional love.
100% natural stone
cord made from eco-friendly material
zero-waste packaging
made with love