Sale!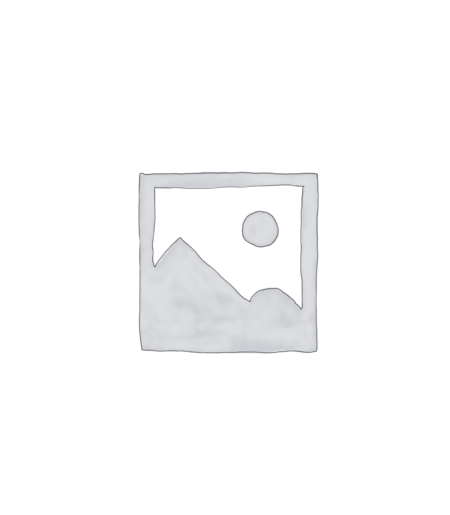 Little macrame wish bracelet
Green Aventurine provides strength, confidence, courage, and happiness. It renews one's optimism for life and pushes us to take action to acquire what we want in this world.
Clear Quartz is the most popular and versatile healing stone of all the crystals. It is the most powerful healing stone thought to be able to work on any condition.
Rose Quartz is the stone of universal love. It restores trust and harmony in relationships, encouraging unconditional love.
Tiger Eye brings good luck to the wearer. It has the power to focus the mind, promoting mental clarity, assisting us to resolve problems objectively and unclouded by emotions.
100% natural stone
linen cord
zero-waste packaging
made with love